Welcome to contact us

Do you have questions or want to hear more about what we can offer? We are happy to help you!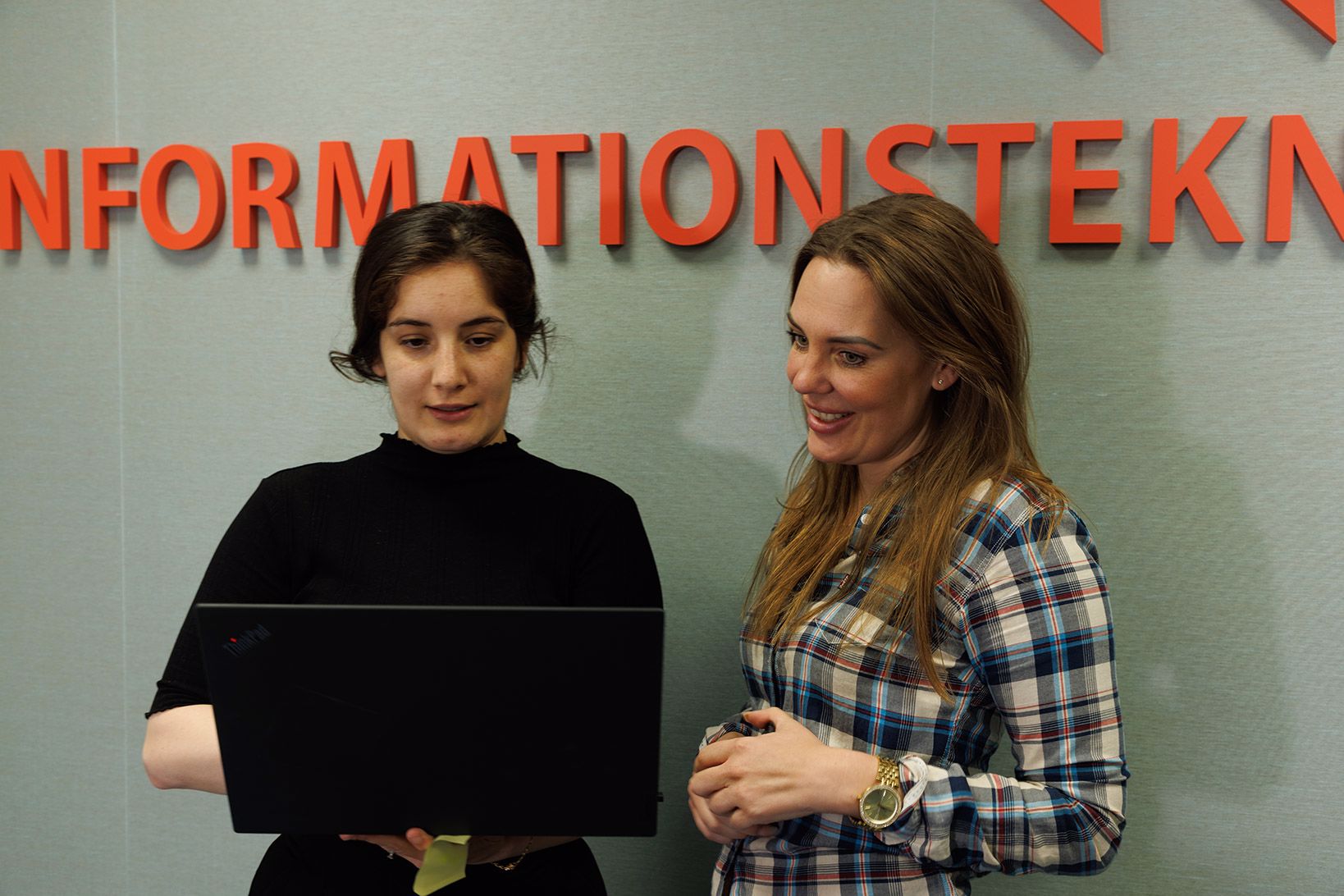 Our offices

Members of staff
Use the filters below to find the contact details for our members of staff.
Don't miss out on our newsletter
Fill out your email address to subscribe to our newsletter and receive the latest news as well as inspiration for meeting and meeting places.