Do you need to hire technology and staff for your meeting or event?
We have meeting technology for all types of meetings, both digital and physical.
Meetings & events
Do you need installation and adaptation of a venue or a meeting room?
We offer solutions for all types of venues such as a meeting room, auditorium, church, sports hall, exhibition or conference facility.
AV supplies & installation
Do you need help globally?
We are co-owners and partners in GPA. GPA is today the world's largest organization within AV/UC and has 5,000 employees in 50 countries.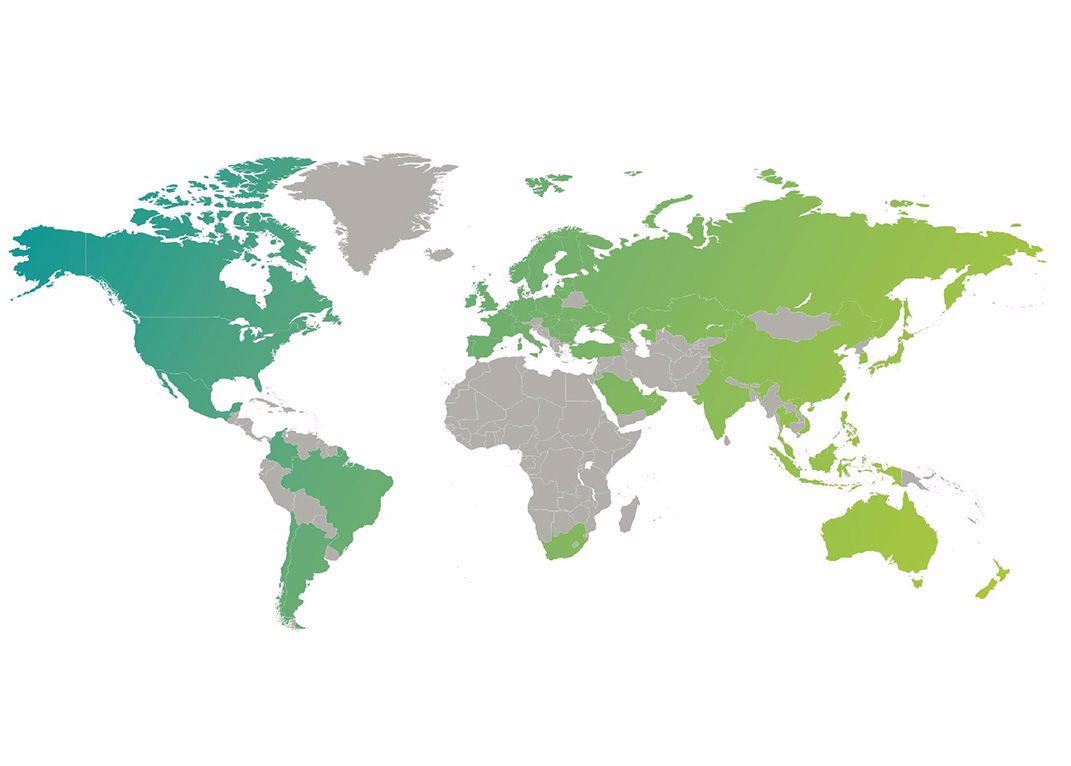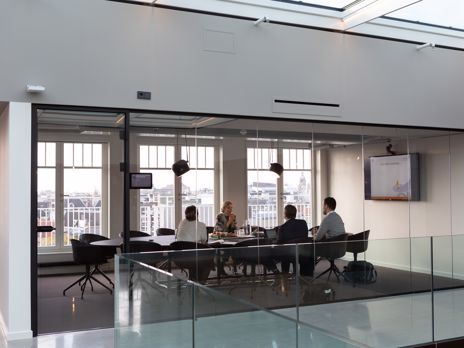 ARTICLES
(GUIDE) Försenad AV-teknik? Vinn tid med - 3 tips!
Har du svårt att få tag på AV-teknik till mötesrum och digitala möten just nu? Samtidigt som organisationen skriker efter hybridmöten, videomöten och distansarbete? Då är du inte ensam. Som tur är finns det knep för att – på kort sikt – vinna tid och skaffa rätt utrustning.
Read more
Why choose Informationsteknik?
Nationwide supplier

We are specialists in meeting technology for events and permanent installations. With our five offices from Malmö in the south, to Umeå in the north, we have a geographical spread that means we cover the whole of Sweden. Having 100 employees makes us a major player in the market which is the result of our growth journey over the past 30 years.

Global delivery

By being part of GPA, we can deliver in more than 50 countries and have over 4,000 AV specialists who all work with a high level of competence based on the same methods and way of working.

Professional employees

Our employees have a strong customer focus and undergo continuous training to meet the challenges of technology and technical implementation in meetings.

Knowledgeable

Our workplace is characterised by a focus on knowledge and quality but also on openness, flexibility and helpfulness. The vision of the company is to be known as the most knowledgeable within our industry

We know that good meetings are no coincidence!

We help you design a complete solution that best meets your requirements and works for your particular meeting. We offer everything from smart equipment for your conference room to a safe technical implementation of your event.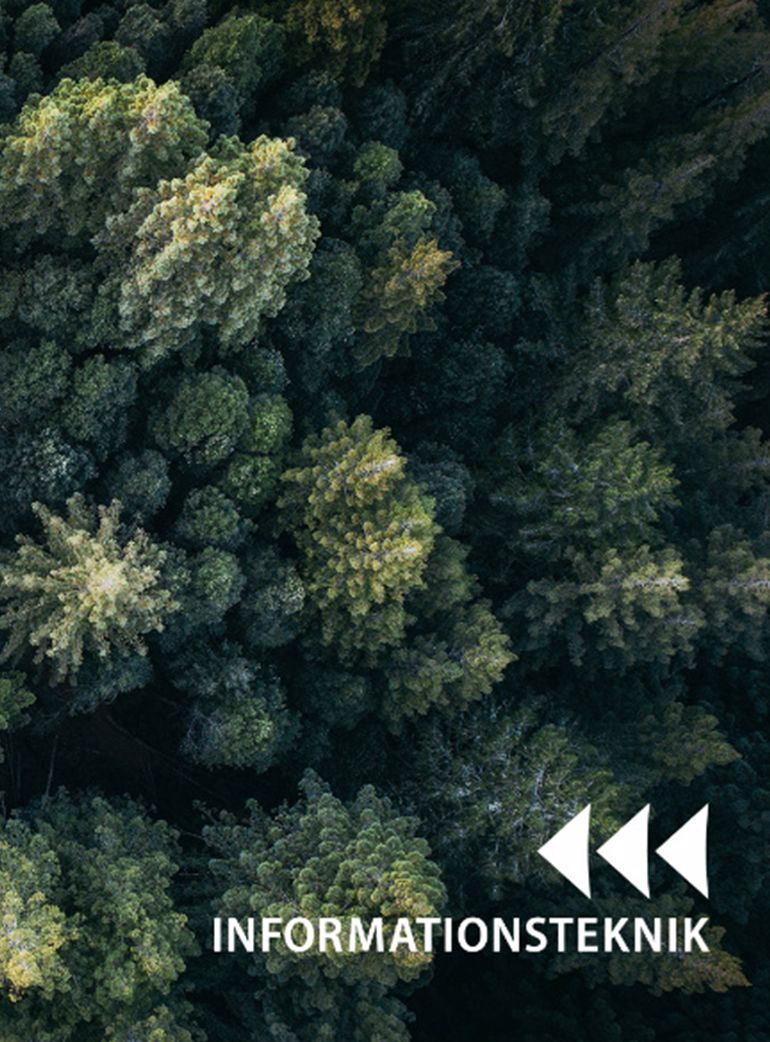 Professional supplier and partner in everything from innovation and installation to support and hired technicians at events.
Charlotta Svedberg, Konferenschef, IVA Konferenscenter