07 JANUARY, 2022
Nytt år nya möjligheter
2021 var ytterligare ett år med pandemi, vilket på olika sätt har påverkat oss som leverantör av tekniska lösningar för möten...
Latest posts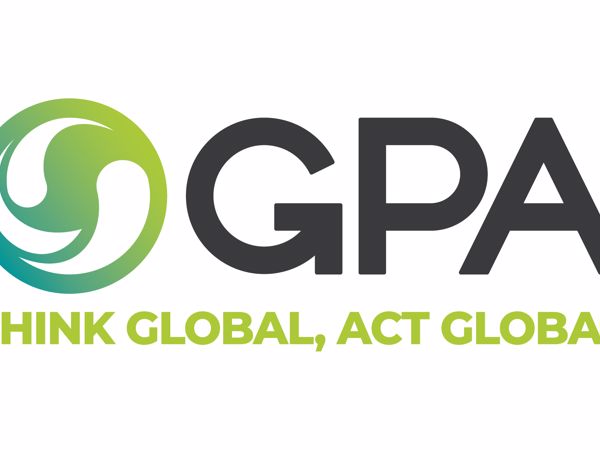 22 SEPTEMBER, 2021
Informationsteknik är nu en del av den globala organisationen GPA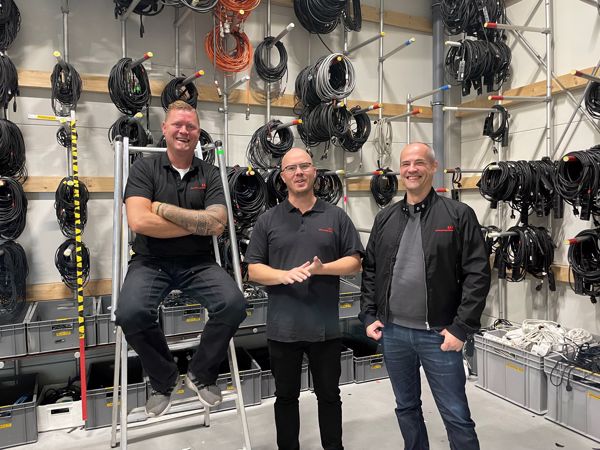 20 SEPTEMBER, 2021
Informationsteknik har efter sommaren stärkt upp med 7 nya medarbetar inom främst event men också inom installation.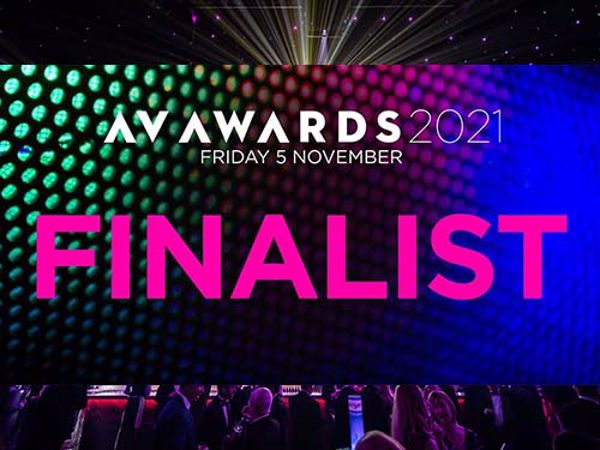 20 JULY, 2021
För andra året i rad är vi nu nominerade i kategorin Corporate Project of the Year av AV Awards. I år med det prestigefyllda uppdraget att uppgradera mötesttekniken h...